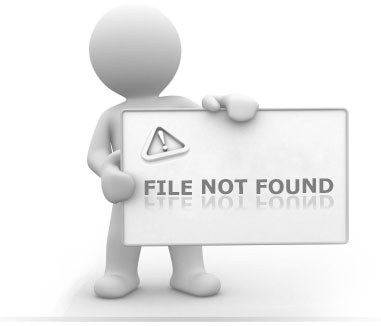 Want to go straight to the lessons? Get started!
I'm not sure what happened. Great conspiracies to withhold critical information? Internet taking the day off? Something I did? You did?
Doesn't matter, you landed here, you've read this, and now you want to get out and do something productive. Check the various links out around the page, or just take the quickest way out and go to the home page.
If something happened that I need to know about – you found a bad link, a page detonated, whatever – let me know about it..
Thanks for your patience.